Balicasag Island is reputed to be amongst the very best scuba diving locations in all of the Philippines.
It has a stunning variety of marine life, healthy corals, groupers, barracudas, snappers, wrasses, tuna, triggerfish, surgeonfish, green turtles, garden eels, angelfish, reef white tip sharks, trumpet fish, whale sharks and so many more.
This protected marine sanctuary can be reached via a 45 minute pumpboat ride from Danao beach in front of the hotel. The island can be seen from the beach and from the hotel rooftop.
Scuba and snorkel gear can be rented from one of the local dive companies, who can also arrange a boat and dive with you.
Location & Maps
Balicasag Island, Panglao, Bohol, Philippines.
The island is located 5 kms west south west from Danao Beach, Panglao.
A pumpboat can typically reach Balicasag Island from Danao Beach in 45 minutes.
The blue map marker indicates the location of Bohol South Beach Hotel.
Extra Services
The hotel also provides these services. Is there a service you need that is not listed ? The hotel staff will make every effort to provide this for you.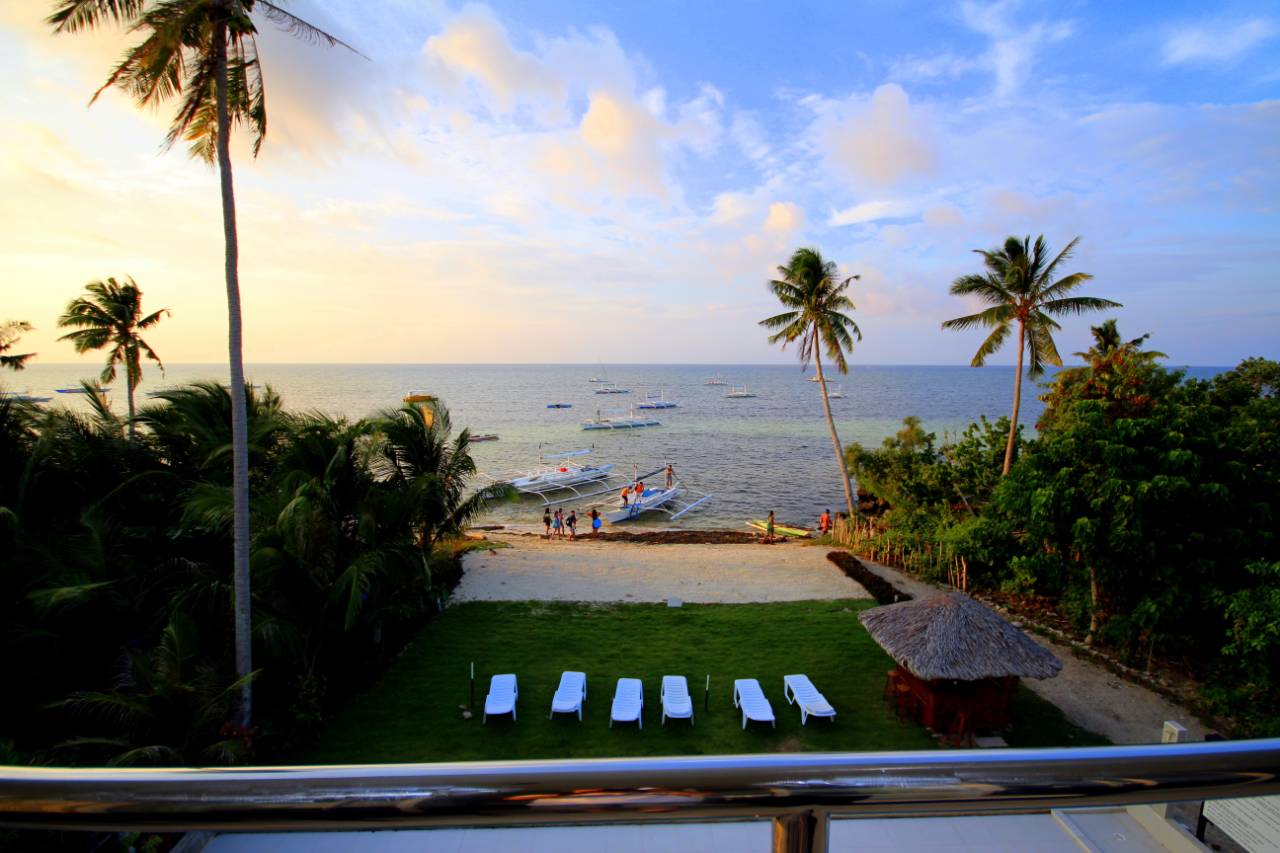 Please ask for assistance from the hotel staff at front desk if you wish to book a tour to any local destination. For island-hopping and scuba activities, we can have a pumpboat pick you up from the beach in front of the hotel.
View destinations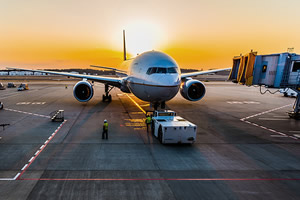 Airport Transfers
The hotel provides a free air-conditioned shuttle van to and from the local Tagbilaran Internation Airport, just 10 minutes drive away. Let us know when you are arriving and your flight details and we will meet you there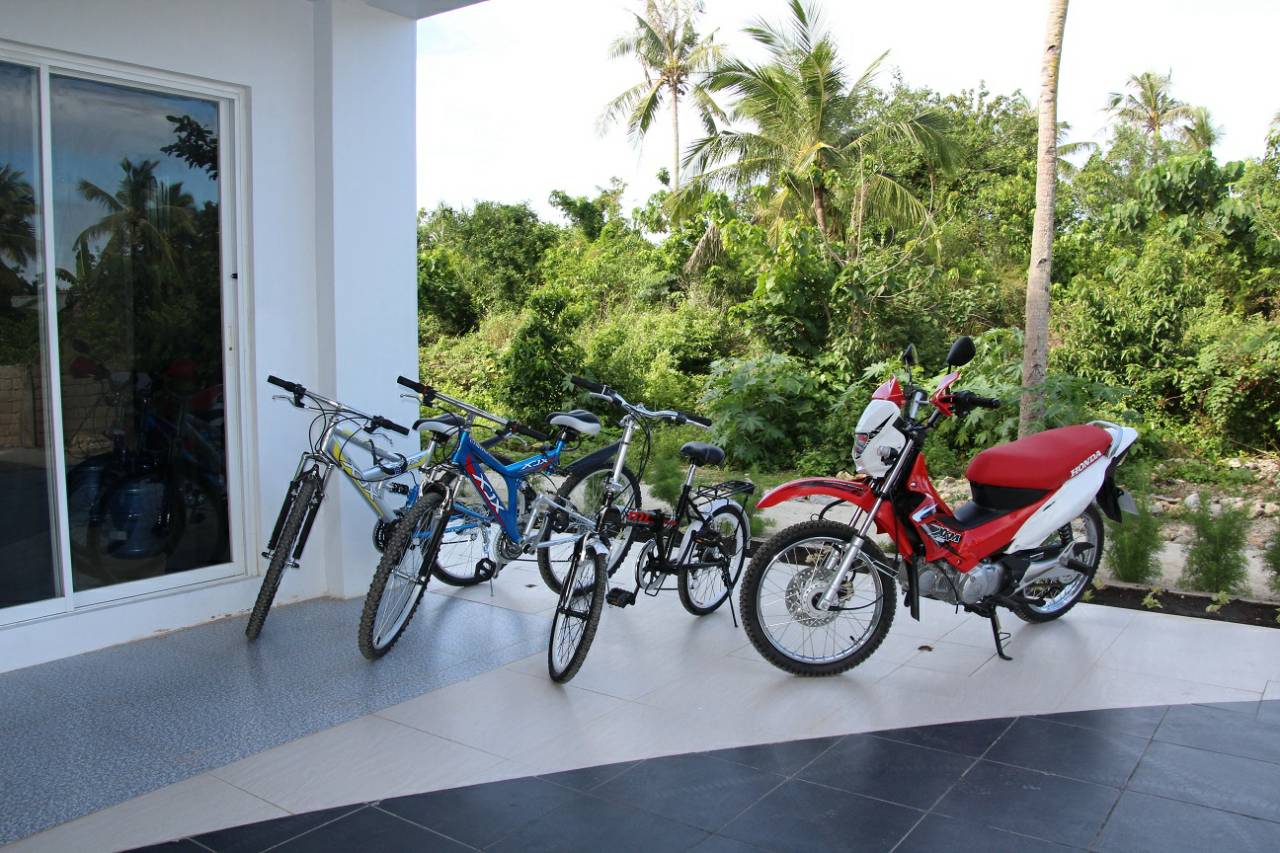 Explore Panglao or Bohol
The hotel can provide local expertise to you if you wish to explore Panglao or further, to Bohol. Find the hidden gems only locals know about.
Telephone Booking
Please call us at the number below.
Email
frontdesk@boholsouthbeach.com